Manitoba Magazines offer so much choice!
Manitoba Magazines offer readers the ability to escape the monotony of day to day life by getting lost in their rich, and diverse range of topics. Manitoba magazines reach more than one million readers every month with top class writing, photography and ideas.
The Manitoba Magazine Publishers' Association represents and promotes member magazines, it's a volunteer run organization that 

undertakes promotional projects on behalf of its membership, whether it's a professional development conference, lobbying for better conditions for publishers or launching advertising campaigns showcasing Manitoba magazines to the public.
Here's just a few of the great magazines available in Manitoba;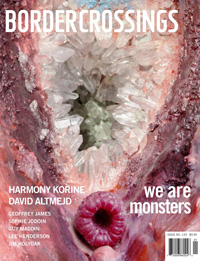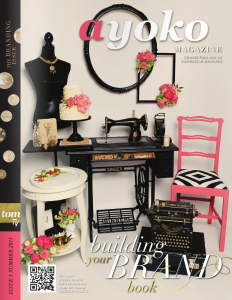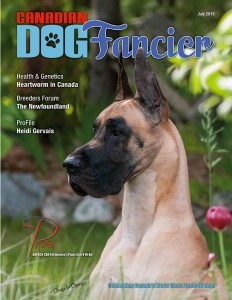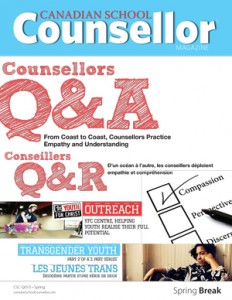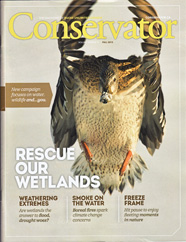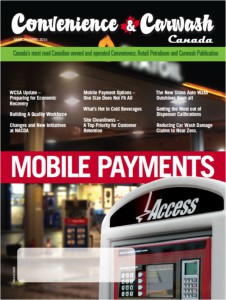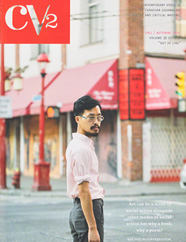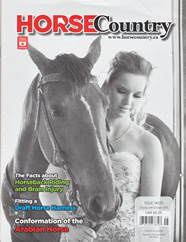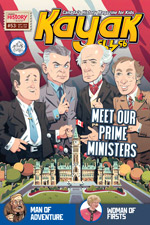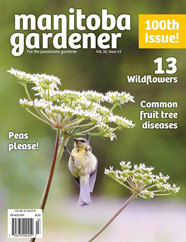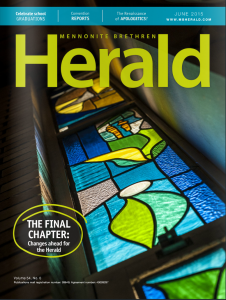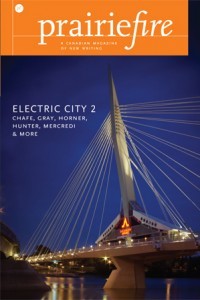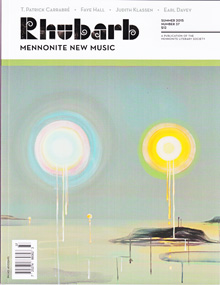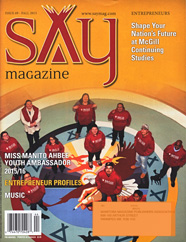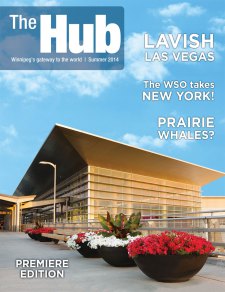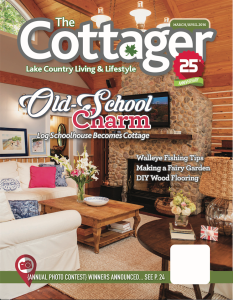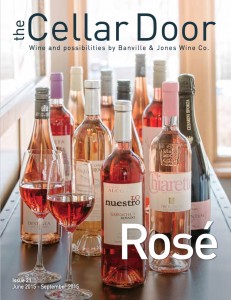 From an advertising perspective, magazines offer the opportunity to reach and incredibly engaged, loyal and devoted audience.